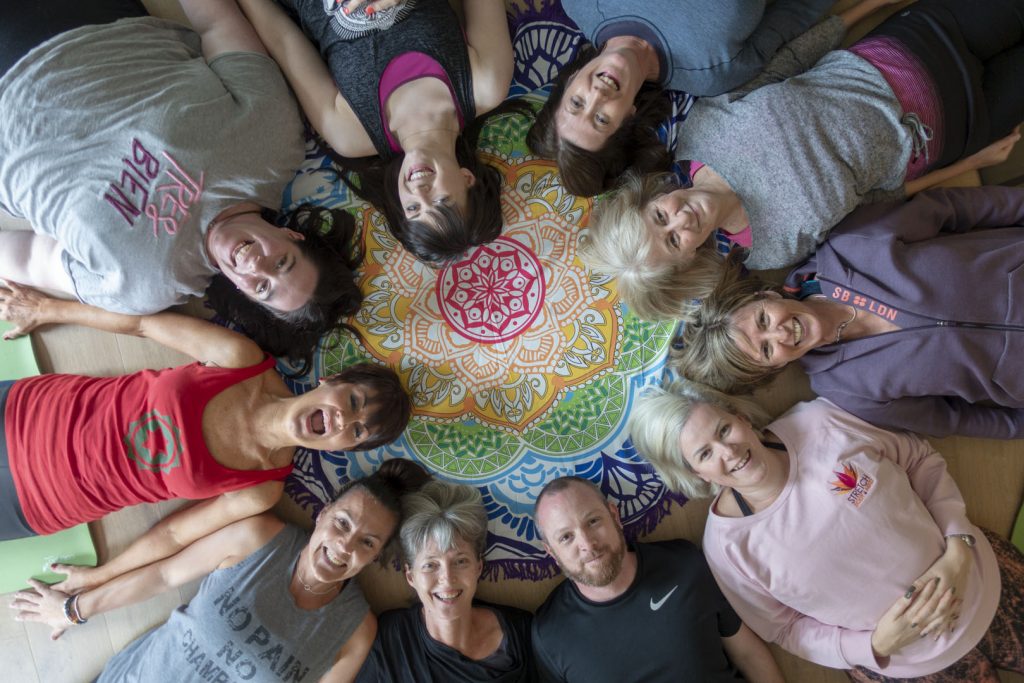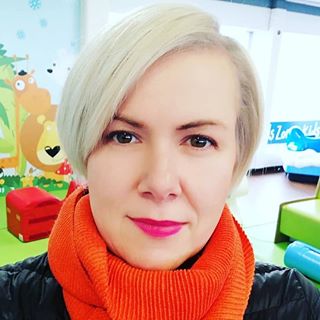 STRETCHBODYMIND
Want to become an exceptional Yoga Teacher or Pilates Instructor?
Want to stretch your body AND your mind?
Train as a Yoga Teacher or Pilates Instructor through StretchBodyMind with our range of online courses.
Our trainers are experienced professionals and our courses are accredited by Yoga Alliance Professionals and Active IQ.
Our courses provide a mixture of personal development, skills development and business development to make you exceptional!

StretchBodyMind offers accredited yoga teacher training, pilates instructor training
and CONTINUING PROFESSIONAL DEVELOPMENT courses
Please click below and visit a directory that lists all of our Yoga teachers and Pilates instructors according to where they trained with us.