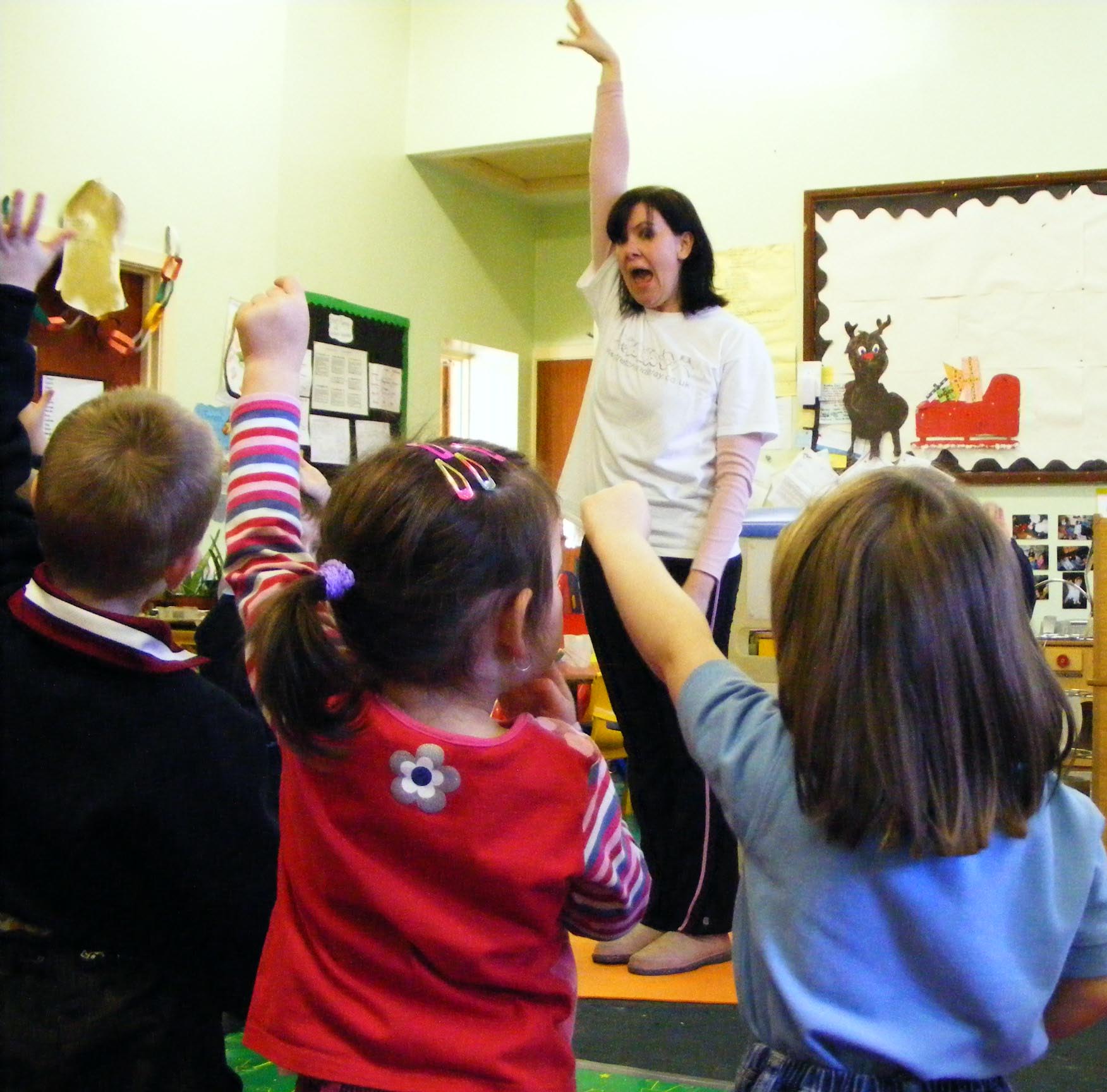 Stretch & Play Pilates & Yoga for Kids Training
Are you looking to share your Yoga or Pilates knowledge with kids?
Maybe you think it's something that is missing in your area?
Whether you're a Pilates Instructor or Yoga Teacher, Victoria is excited to help you develop those skills specifically for working with children aged between 3 and 13 years old.
What's covered in this course?
Stretches inspired by Yoga & Pilates
Games, stories and songs to make the moves fun
Meditation and mindfulness practices
Anatomy & Physiology for Children
The business of Stretch & Play – setting up, marketing and H&S of running children's classes
You will receive a 75+ page Facilitator Manual which includes lesson plans for each age group (3-7 & 8-13)
Pre-Requisites
Students booking this course must hold a valid Level 3 Diploma in Mat Pilates or a 200 Hour Yoga Teacher Certificate or equivalent. (Please contact Victoria to discuss).
Dates
This course will run over two days on 12 & 13 October 2019 in Ulverston with the final practical assessment taking place at your own convenience about a month later.
Cost
£397 EARLYBIRD
£447 after Friday 4th October 2019
This is Payable by Paypal or by cash/cheque on the day.