KUNDALINI
FOR
HATHA YOGA TEACHERS
Incorporate kundalini energy into your own practice and introduce it to your clients without having to change your name, wear white clothes, cover your hair or join a cult!
Kundalini Yoga for Hatha Yoga Teachers is a 50-hour online CPD (Continuing Professional Development) Training for Yoga Teachers that gives you everything you need to have a 360 overview of the power of Kundalini.
Stop worrying about:
1. Having to be a Certified Kundalini Yoga Teacher
2. Having to wear white clothes and a turban
3. Having to be a guru
None of these are necessary to bring these ancient secrets into your hatha yoga classes!
I've been practicing Kundalini Yoga since 2001. However, I focused on teaching Hatha Yoga styles including Viniyoga, Ashtanga, Iyengar and Vinyasa Flow instead.
Yet, it stayed with me.
And when I realised I could integrate the practices of Kundalini Yoga into my own classes without having to do any of the things above EVERYTHING CLICKED!
Cultivating the art of applying Kundalini, particularly over the last year, has changed my life and I am so excited to share with you what I have learned.
So whether you are a long-established yoga teacher with a large clientele who seem to have drifted away since the pandemic or you are newer and have a tiny audience that you are ready to activate, this course will help you to stand out from the crowd and pack out your yoga classes.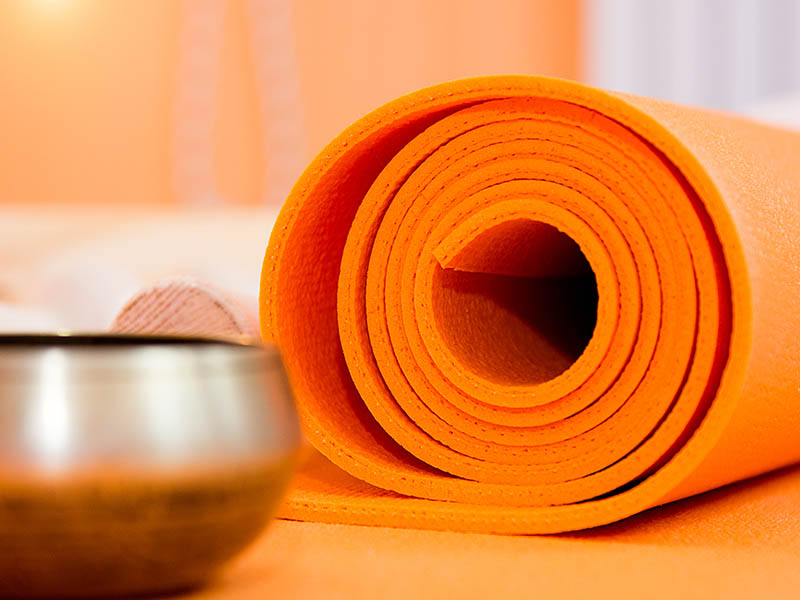 What's covered in this course?
The (problematic) History of Kundalini Yoga

Anatomy of Kundalini energy

Including the 10 bodies, the vagus nerve and the chakra system

Kundalini Kriya

Kundalini Breathing

Kundalini Mantra & Mudra

Kundalini Meditations
PLUS
THREE full Kundalini classes
This course has a number of in-depth lessons and a comprehensive manual which are immediately available upon purchase. It should take you anywhere between one week and three months to complete the course depending on how quickly you want to be teaching.
I will be running this LIVE on 15th, 22nd & 29th June 2022 and 6th, 13th and 20th July from 2pm – 4pm each week so you can practice as part of a group and benefit from live Q&A sessions with me.
Then there will be a weekend intensive 2 weeks later (on 6th and 7th August) during which you will deliver a 30 minute kundalini class to me and the other class participants. Upon successful completion of this final class you will receive your CPD Certificate. accredited by Yoga Alliance Professionals. 
This CPD course, like all our courses, runs according to the StretchBodyMind principles of FOUNDATION, EXPRESSION & VISION.
The (problematic) History of Kundalini Yoga
Anatomy of Kundalini
Chakras & Nadis
Kriyas
Breathing
Mudras & Mantras
Spinal Sequence
Nabhi Kriya
Kriya for Awakening to your 10 bodies
The course costs

£497

.
(3-month payment plan is available)
I am Victoria Cunningham, the Founder of Stretch Body Mind Ltd. I did my first Kundalini Yoga Teacher Training in Canada in 2001 then moved back to Ireland where I was one of only two trained Kundalini Teachers on the whole island!
Without the support of my Canadian ashram I found it too difficult to keep up my Kundalini practice and my clients wanted more recognisable Hatha Yoga so I left the technology behind and focused on Viniyoga, Ashtanga, Iyengar and Vinyasa Flow instead.
I started exploring Kundalini again in 2015, and went full circle by completing my Kundalini Awakening Yoga Teacher Training with Gloria Latham in 2018.
I always include it in my 200-hour Yoga Teacher Training courses as I think there is a lot that we can incorporate into a more traditional hatha yoga practice. And now, for the first time, I am sharing these secrets outside of my Teacher Training container.